Pedodontists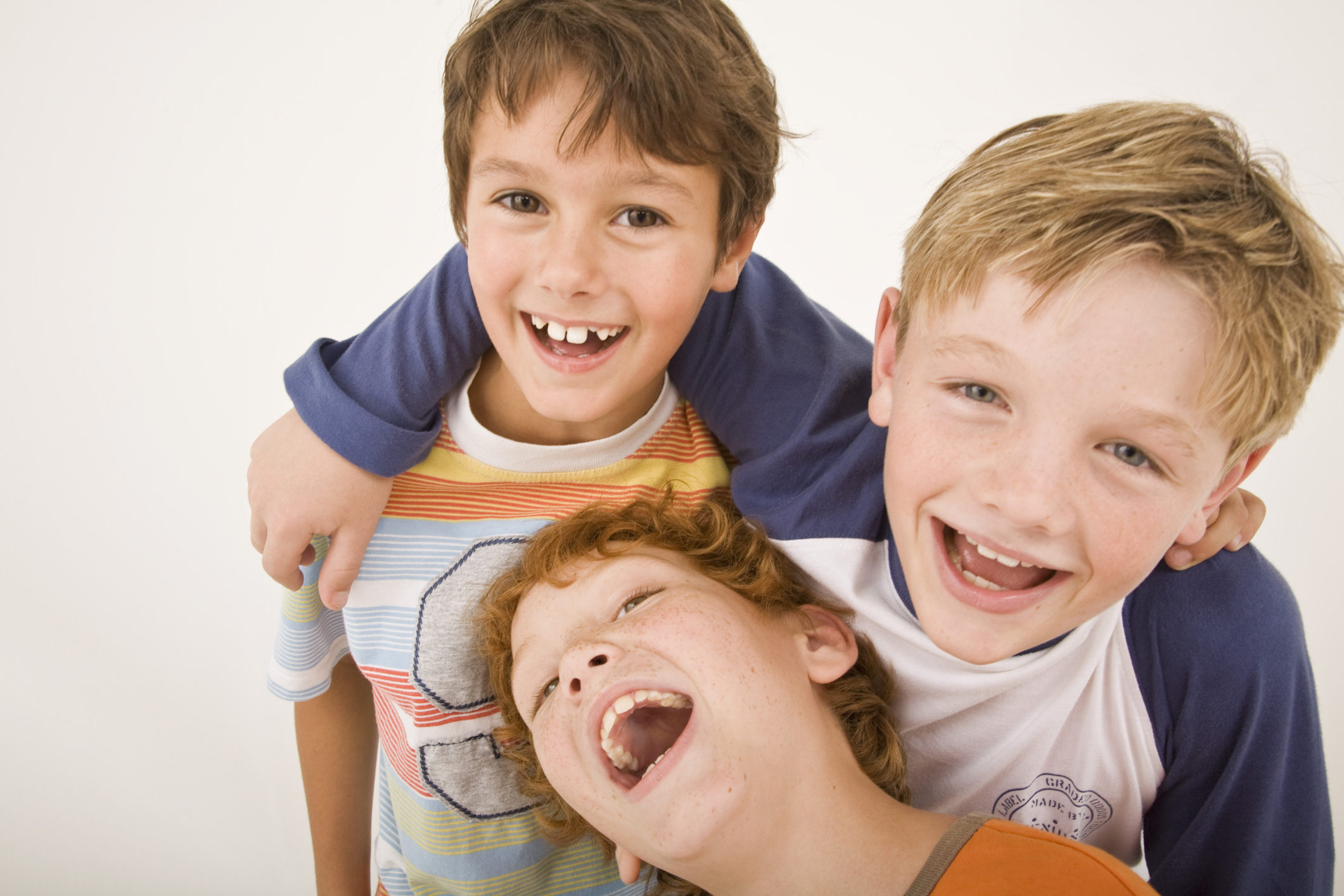 Dental work with children from infants to teen years is highly rewarding but comes with its own challenges with therapeutic and preventative and oral health care being foremost. NetFusion Consulting can help by setting up imaging equipment for digital x-rays, which expose susceptible kids to less radiation, sensors that accommodate smaller patients and even set up chair-side TVs to ensure that going to see a pedodontist is a positive experience for young children and teens. We offer pedodontists help in several areas including:
Imagine Managment Software
Digital X-rays
Pan/Ceph X-ray Machines
Chairside Computing
Paperless Charting
Digital Sensors and Cameras
If you would like to make your dental practice a more child-friendly environment, while offering the very best in the latest technologies that are safe and child- or teen-friendly, talk to the team at NetFusion Consulting Inc. today.
NetFusion Consulting look forward to hearing how we can put a smile back on your young patients' faces.