Prostodontists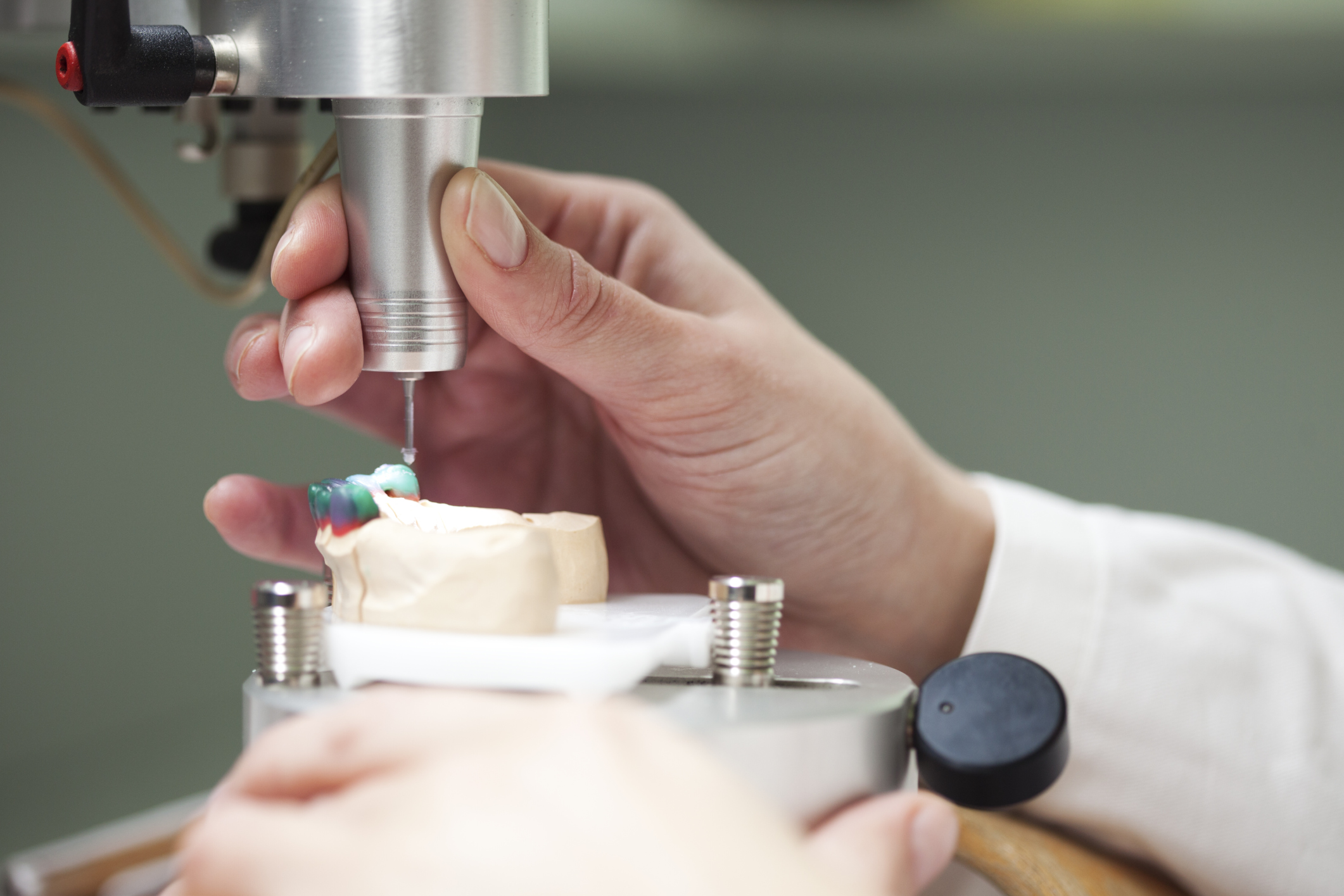 There is little doubt that your work as a prosthodontist can change lives for the better. You spend your days helping to improve patients' looks and restore their confidence after teeth have been lost due to aging or accidents. You also provide a valuable service to people born with genetic facial deficits such as temporomandibular joint disorder or a cleft palate. And these days, prosthodontists have some high-tech equipment to help you replace and restore lost teeth, create crown bridges and partial dentures. The team at NetFusion Consulting can help with imaging equipment and integration to make it easier than ever to get the results you want for your patients - and give them back their smile.
CBCT Impression Scanners
CS Restore - to design accurate crowns and inlays.
Preferred Labs - to create restorations
CS 3500 - For 3D digital scans to integrate with CAD/CAM
Mill: CS 3000 - to mill and place crowns in a single appointment.
Our advanced technology solutions will give your practice the edge by enabling you to increase the scope and quality of the services that you offer to your clients.
Find out more about NetFusion Consulting's solutions for prostodontists today